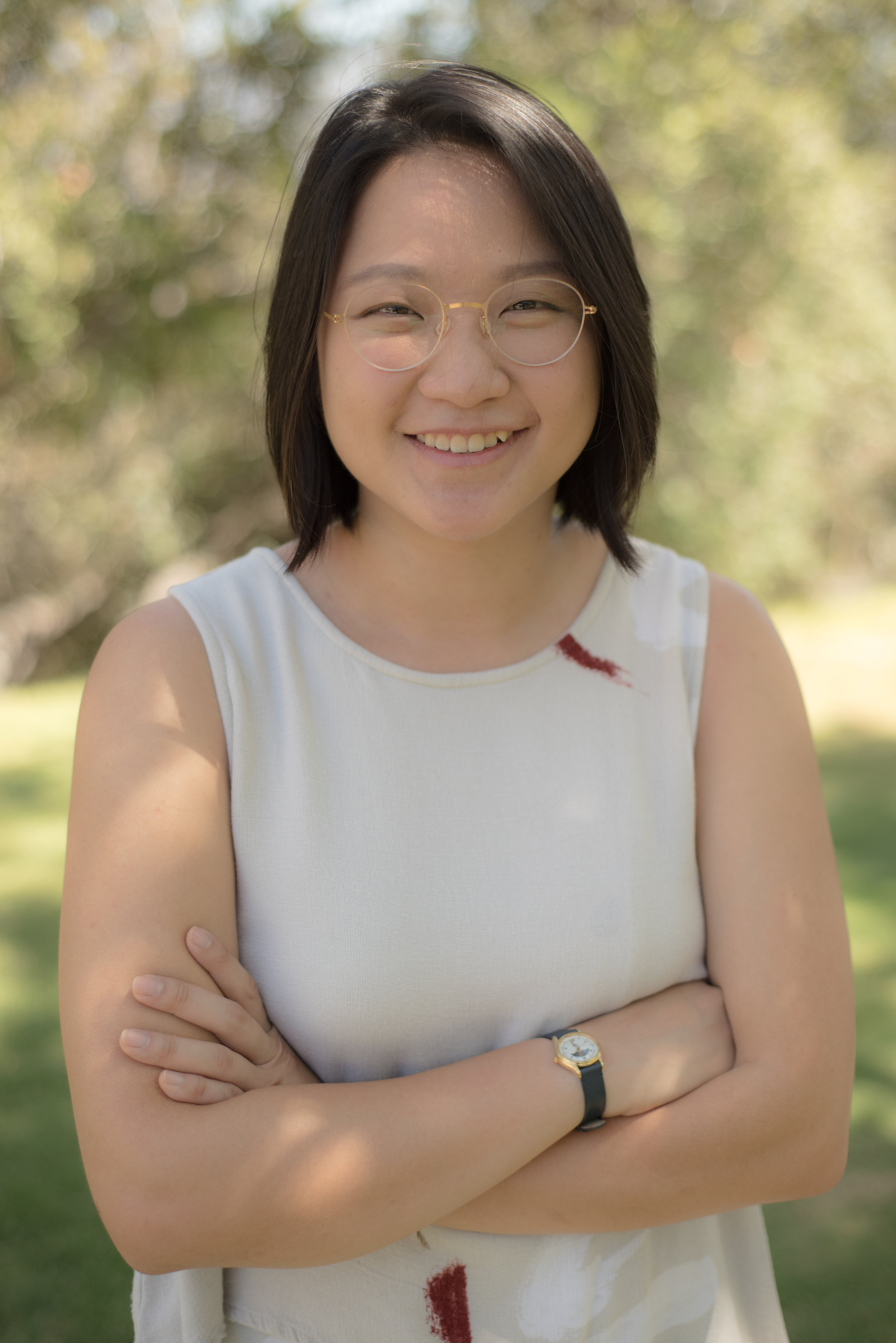 I was born and raised in Jakarta.
Growing up in a third world country, I witnessed how diverse economics affected people's lives, there was extreme privilege and extreme poverty. This sparked a deep sense of curiosity within me and guided my visual perspective.
My photography celebrates what make us human, what makes us interesting by capturing their lives in a tapestry of images unique to them.